---
Trampo is pleased to announce that the supercomputer we run our services on is currently undergoing a major AU$70m upgrade.  From Q4 2019, Trampo will offer supercomputing on the world's fastest hardware: • Intel Xeon Platinum Cascade Lake compute nodes;• Nvidia V100 GPU nodes;• Fujitsu and Lenovo direct liquid cooling technology; • DDN Lustre parallel scratch file system utilising NetApp enterprise-class storage arrays; and• Latest generation Mellanox HDR InfiniBand data interconnect (200 Gb/sec)  We look forward to unleashing this additional power to benefit our customers.
---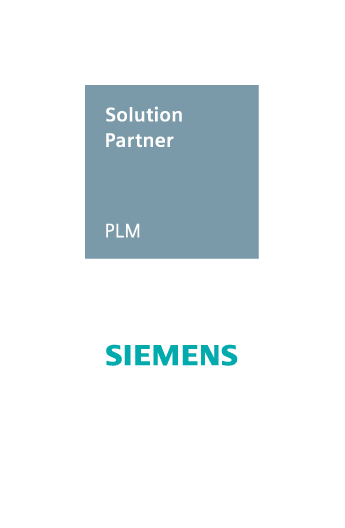 Uki, NSW. - July 5, 2019 - Siemens recently selected Trampo as their Australian reseller authorized to offer Simcenter STAR-CCM+ to software customers. This selection was made based on Trampo's robust computational fluid dynamics (CFD) expertise and years of experience using this capable multiphysics simulation tool.  
---
We launched today Monday 07/03/2017 at the STAR Global Conference in Berlin! Lot's of interest in the technology. More information and pictures coming soon!